Erik Ten Hag, the man in charge of Ajax FC, was not particularly amused with the comment that Mauricio Pochettino made regarding his team having got an unfair benefit for their preparation for the European Cup knockouts.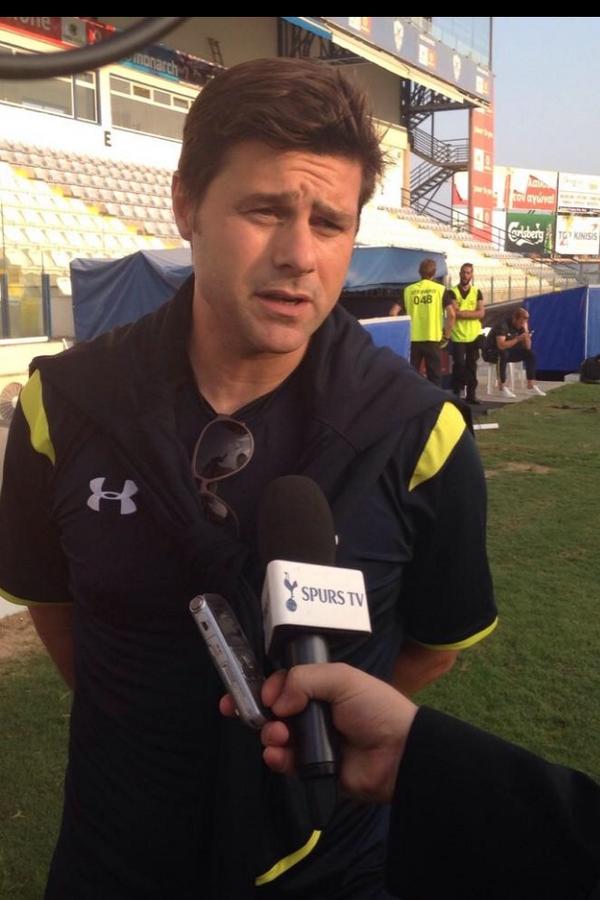 Pochettino had suggested that it's been a bit of an unfair benefit for Ajax because their association has made changes in their domestic schedule so that there can be no hindrance in their preparation for the European Cup knockout ties, while his team didn't have any such benefit as they had to play their domestic games as scheduled earlier.
But according to Ten Hag, there is nothing unfair in this. If Pochettino considers it unfair, then he should also think about the fact that the amount of money that Ajax gets to participate in the top tier of Netherlands Football, it's far lesser as compared to what the Spurs get to participate in the English top tier. So if the manipulation of the schedule is not fair, then the difference in the payments must not be fair either.
Ten Hag reckons that as professional Footballers and coaches, it's important to understand and accept the circumstances that you are in and do your best under those circumstances. You can't wish to have similar circumstances as some other team.
Ajax has not only excelled in Europe this season, their performance has been of top level in their domestic league too as they are close to glory there as well. Their fans might actually dream of a double, especially considering the fact that the Spurs don't have some of their main players available for selection for the first leg of the European Cup Round of 4 Tie due to fitness issues.
The first leg will kick off on Tuesday at 8 pm BST.