Liverpool have seen a surge in profile since the employment of Jurgen Klopp.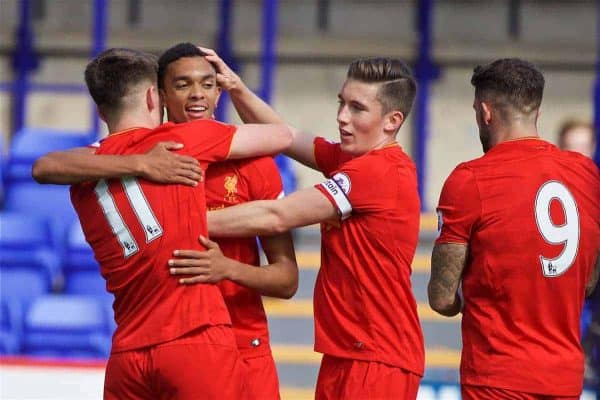 The German tactician did wonders at Borussia Dortmund, even though his final term was shambolic at best. He got another chance to repair his profile as well when he agreed terms with Anfield.
Klopp has gotten a lot of things right but his misgivings seem to be dragging the team back. The attacking prowess of the squad has shot right up. The club can now attract the best players in the game and with good transfer policies the club is managing its budget very well.
After taking over in the previous term and working magic with the team, many expected a better performance from the Reds team. Premier League former star turn pundit Jermaine Jenas said he "thought with the ability to concentrate just on the league and Klopp having a year to get them playing his way that this year would be far more positive than it has been."
While finishing in the top four was expected and they eventually delivered – amid the pressure from Arsenal in the final weeks – there just seems to be this let down. The team would defeat a big team in a preceding week then crumble against 'smaller' opposition, with no disrespect meant.
Klopp and his boys can surely do better. Many would point to the various injuries and difficulty in getting players in but the team could just have done better. Even if they finished just in the top four, that is not eventually lifting the title, many would have been satisfied. Not many are disappointed by Spurs' performance as they lived up to expectations, the only story there is going close but not lifting the title again.
Liverpool just need to do better when the season resumes in August.