Gary Neville, speaking on Sky Sports Monday Night Football, compared Tottenham under Mauricio Pochettino to the previous Tottenham teams.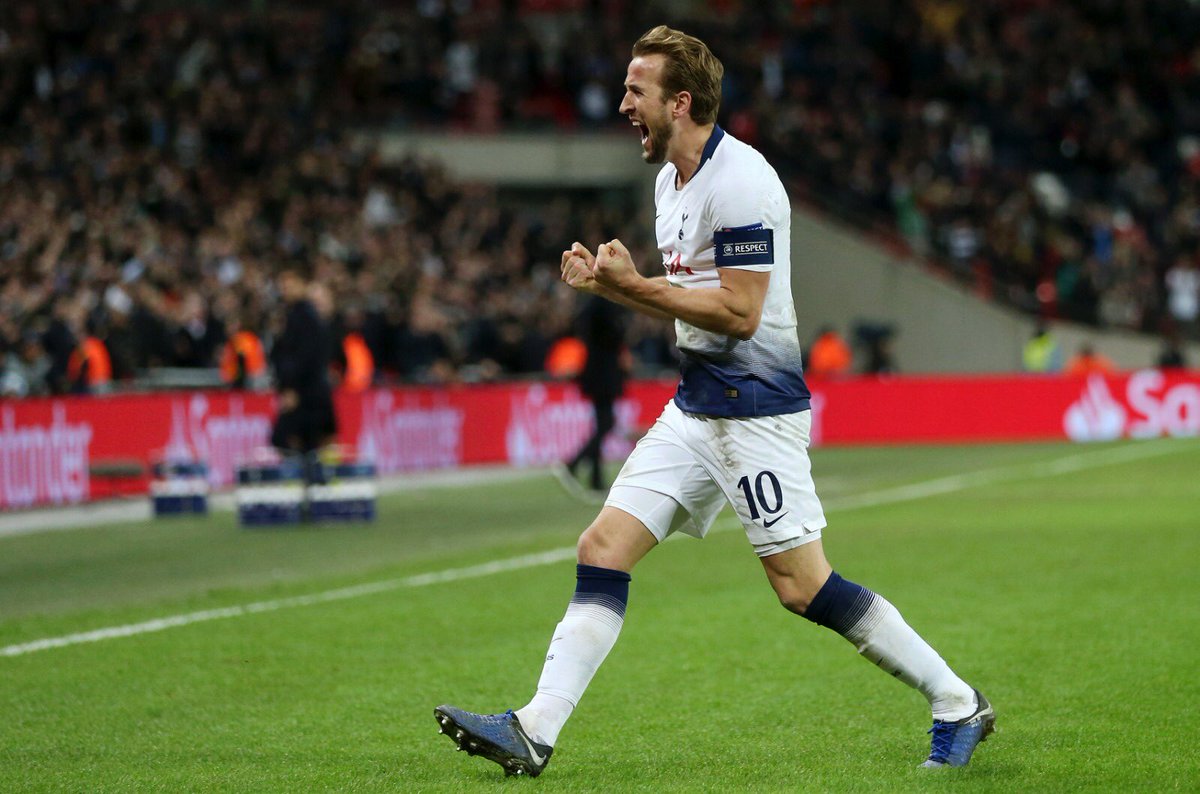 The former Man United defender drew the ire of former Tottenham boss Harry Redknapp when he opined that Spurs in this lifetime, before the arrival of Mauricio Pochettino, had been "spineless, gutless, soft, flaky, rubbish and pathetic".
Neville said: "Tottenham Hotspur, for 30 years of our lives, were spineless, flaky, soft and rubbish".
"You could be 2-0 down against them and still think you would win 5-2".
However, former Spurs midfielder, Jermaine Jenas believes the club is in a much better position than they have been in previous years just for one reason, which is that they do not need to sell their best players anymore.
Jenas used three former Spurs players to buttress his point about the situation they find themselves in now. He spoke of how Carrick, Berbatov and Modric all left the club in the past, explaining how the club was completely a selling club.
Speaking further, he said that things have now changed for the better, as the club now manages to keep some of its best players. Top players like Harry Kane, Dele Alli and Christian Eriksen have all recently signed contract extensions to stay with the club in the last six months, despite interest from Real Madrid and Barcelona.
Jenas also hit back at Neville for his comments, saying that maybe why he sounded like that is because he was a privileged kid, playing his entire career at the best football club in the world, under the best manager in the world. He said he thinks Neville never understood what it's like to play for a small team.
Jermaine Jenas is a pundit and a retired English professional footballer who played as a central midfielder for a number of English club sides.