Ex-Tottenham Hotspur and Newcastle United midfielder Jermaine Jenas didn't get his Champions League final prediction right after he told The Friday Football Social on BBC Radio 5 Live that Chelsea will face a different Manchester City team from the one beaten two times before the Champions League final.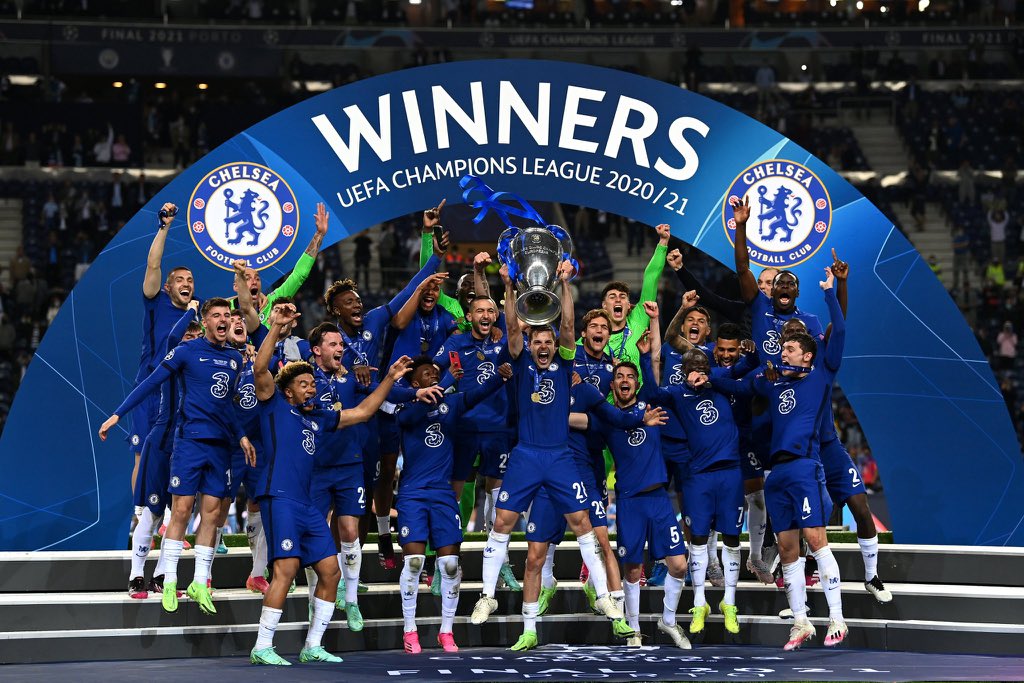 Jermaine Jenas and another former Premier League player in Chris Sutton were pundits on BBC as they talked about the Champions League final and the two English teams involved. Jenas and Sutton analysed the Champions League final exclusively 24 hours before the game. According to Jermaine Jenas, Manchester City would be a different team from the one beaten twice under new manager Thomas Tuchel.
Chelsea were responsible for stopping the dream of winning four trophies at Manchester City after their last four win in the FA Cup. Chelsea attacker Hakim Ziyech scored the lone goal to give the Blues a 1-0 victory over the Citizens in the semi-finals of the FA Cup.
Manchester City started with a lot of their fringe players in their latest FA Cup tie with Chelsea in April mainly because of fixture congestion. The Blues came out on top at the end of the game as City manager Pep Guardiola and Thomas Tuchel met for the first time in English football.
Chelsea then made it two wins in a row after coming from behind to beat Manchester City at the Etihad Stadium. A win for the Citizens could have wrapped up the Premier League title when the two teams last month though they have since been confirmed as champions. Guardiola rested a lot of his first team players for that Chelsea game in the league with the title almost won at that stage.
Chelsea made it a hattrick of win over Guardiola and his Manchester City teamthanks to the slim 1-0 win in the Champions League final as Jermaine Jenas got his prediction wrong. Jenas said City would be a different team in the final but the newly crowned English champions were toothless with the full complement of their squad. In the end, Chelsea were full value for the 1-0 win over City thanks to the first half strike from German attacker Kai Havertz.