Former England central midfielder Jermaine Jenas has candidly opened up about his fight against 'Imposter Syndrome', a battle with a state of mind that kills a person's confidence.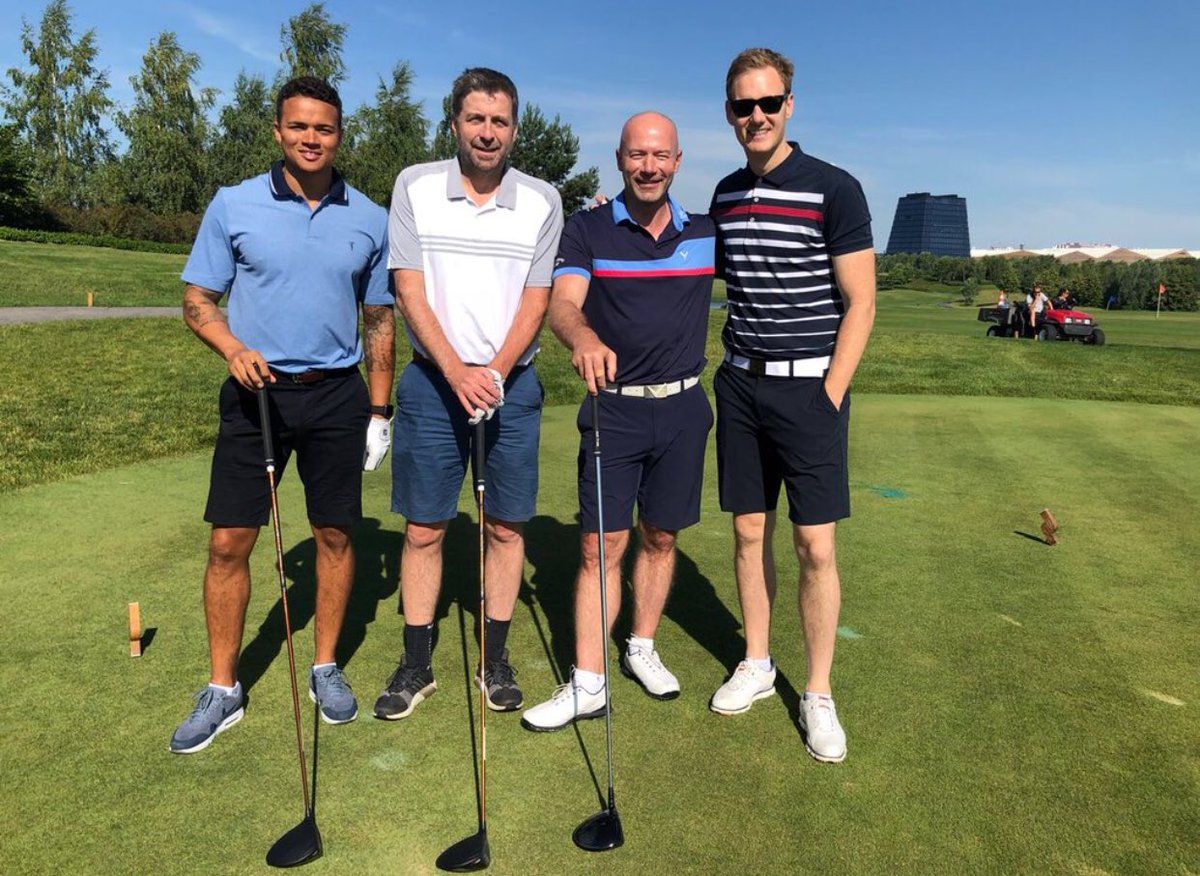 37-year-old Jenas who retired from professional soccer in 2016, currently appears as a football expert and commentator on the BBC. Speaking on a podcast of the British Army, he spoke very frankly about his struggle with confidence at the peak of his career. He admitted there were times when he had to cope with the situation all alone, with no one reliable to lean on.
Jenas, an openly gay footballer has spoken at length about the trials
and tribulations a person like him has to face at the highest level of professional football. He said it is not the locker room but fans that prevent players like him to open up about their life during their playing days.
Born in Nottingham, Jeans made his debut for England in 2003. He rose from the ranks playing for his country in the age-group level from under-16 to under-21 before finally graduating to the senior level. As an international player, he wore the England jersey on 21 occasions scoring once for his country.
Jenas had a very successful club career in the English Premier League. He moved from the Nottingham Forest under-18 squad to the senior side in 1999. After a 3 year stint with them, he was signed up by Newcastle United for 7.5 million Euros. Among the other clubs, he appeared for Aston Villa and Tottenham Hotspur. He last played for Queens Park Rangers in the EPL.
At the peak of his career, Jenas commanded a price of 15 million Euros that Spurs paid to Newcastle United in 2005.  He was part of the English League Cup Winning Spurs team in 2008.