Jermaine Jenas says David Moyes has what it takes to guide West Ham to greater heights. The guy has been at Everton long enough to know how to stabilize a waving team about to sink.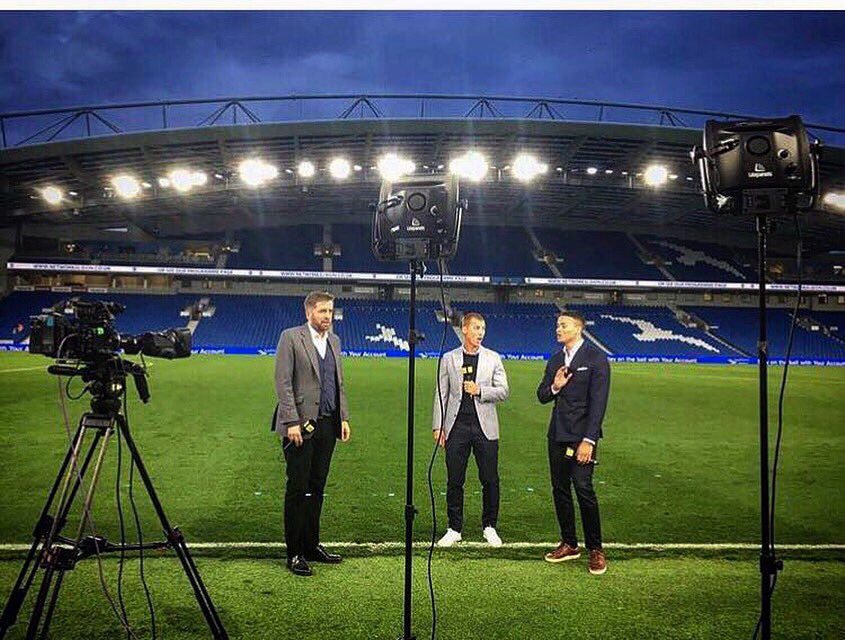 The Hammers sacked Manuel Pellegrini half way into the season. The Argentine has had an average time in England especially at Manchester city. His time at Real Sociedad and Sevilla also helped boost his CV as a progressive coach. His time at the London club had its ups but the downs recorded this season was too much for the club to bar.
The poor results have continued after Moyes took over the job and Jermaine Jenas believe the former Manchester United coach only needs a few good tweaks to start getting positive weekly results from his team onwards.
Many are questioning if appointing Moyes was the right move. Since his stint at Manchester United, the Scot has struggled to impress any other outfit both in England and abroad. He has now turned into something of a journeyman, Coach version.
Lack of desire has been the team's greatest undoing. Just like what was witnessed at Old Trafford. His teams are always good defensively but they struggle to transform from attack a little bit too often.
Moyes can seem to knock them out of it. Looking onto the transfer window to make some much needed changes seem like a very good way to start.
Some players have been at the club for a very long time and the law of diminishing return is starting to get to them since they can't seem to go up by qualifying for a European competition or go down by getting relegated to trigger rebirth from the foundational stands of the London club