Sky Sports pundit Ian Wright has named Manchester United star Luke Shaw the best left back in the country. The England international has been recalled to the national team setup following about a year and half absence.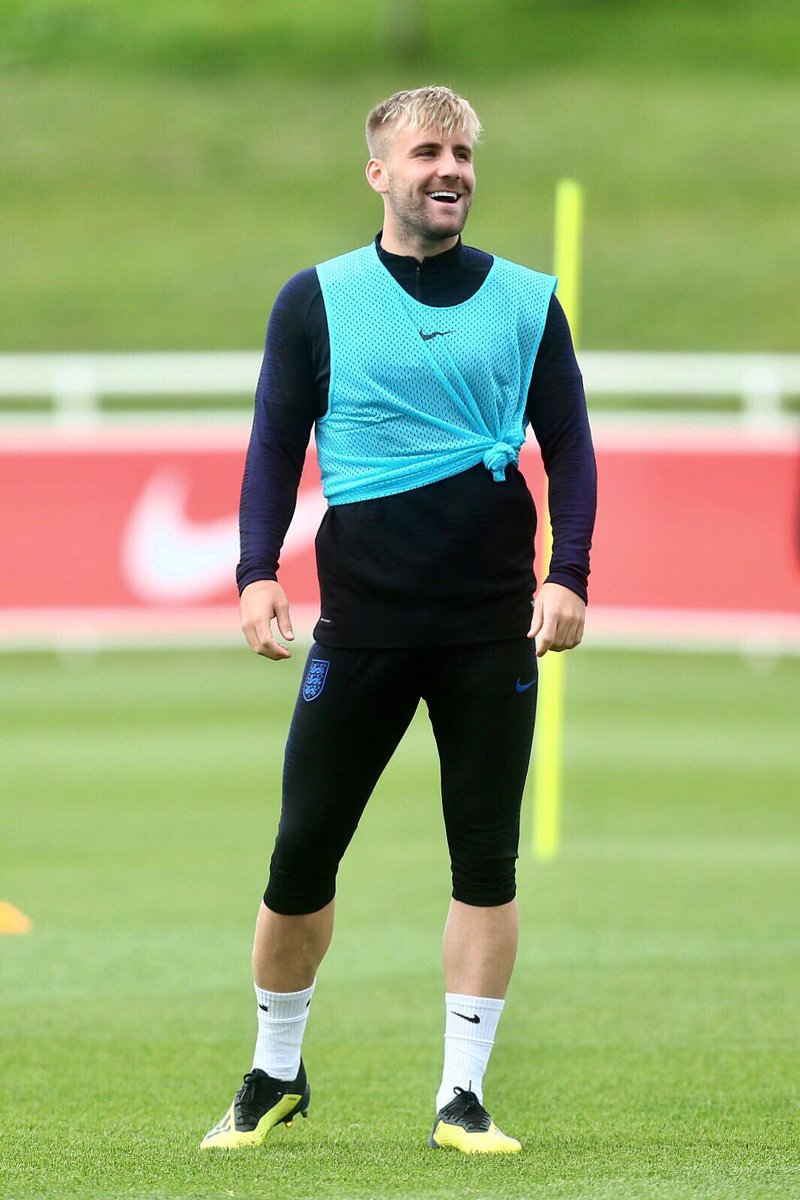 Coach Gareth Southgate named him as a fullback in his shortlist for the UEFA Nations League games. The 23-year old has played the
Red Devils
four Premier League games so far, performing up to and beyond expectations.
It has been a tough few years for the former Southampton lad who moved to a new club, broke his leg and was sidelined for almost a year, and then returned to poor performances and then criticism from Jose Mourinho, missed the World Cup but then working to regain his confidence, and resume regular service to the club.
Wright opines it was good that Shaw got the deserved chance even ahead of Ashley Young who featured at the World Cup. Shaw is expected to feature against Spain and Switzerland in the international break. Wright said Mourinho could not be solely blamed for what happened between them. He said with what Shaw has gone through, it has made him a different shade this term.
The pundit added that the work physically and mentally is paying off but he hopes he can continue for long. Many would agree that Shaw has been top of the line in games so far including the 3-0 loss to Tottenham Hotspur at Old Trafford. Since he is still young, if he can work on maintaining his fitness, Shaw can offer so much and for long to Manchester United and England.